Top favourites

Our bestsellers: popular, atmospheric and fine. ​
Je dynamische snippet wordt hier weergegeven ... Dit bericht wordt weergegeven omdat je niet zowel een filter als een sjabloon hebt opgegeven om te gebruiken.


Online configurator
for endless creations

Our Happy Lights are entirely modular. Choose the perfect colours for your room and make your own light strings. All lamps are interchangeable and ready for use.

Add colour to your life
Happy Lights are fast and simple to install. Our how-to tutorial videos below offer simple step by step guidance.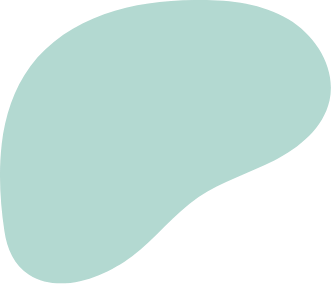 100 % handmade
100 % fair trade
Happy Lights attach a great deal of importance to fair working conditions and supporting local communities.